ABOUT GOOD'S PROCESSING
And the standards that got us here.

HISTORY
Good's Processing is a family owned and operated business dedicated to serving all your domestic and wild game processing needs. We are committed to providing the best service and the highest customer satisfaction..
HAND CRAFTED MEAT
Each of our cuts is hand trimmed, and all burger is carefully handled to prevent toughness and keep the quality of your meat.
WRAPPED IN WAX PAPER
To extend the life of your meat in the freezer, we package all meats in a layer of heavy cellophane to seal, and then an additional layer of wax paper to protect from freezer burn.
PROPERLY AGED BEEF
Every beef is dry aged for 14 days to allow for tenderness and flavor. Or as we like to say, "Meat, Done Right!"
MEET THE TEAM
Family owned and operated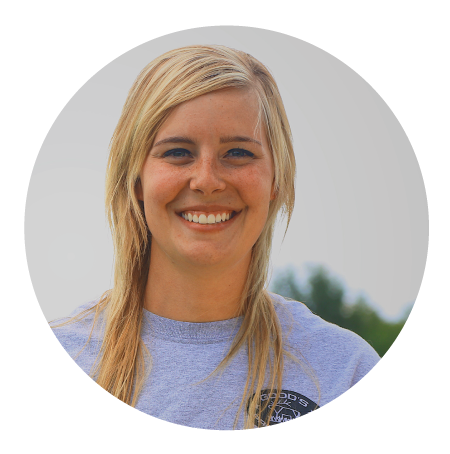 EMILY GOOD
OFFICE RELATIONS
CHILD #5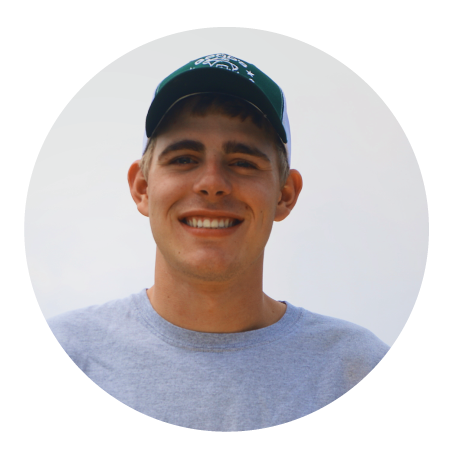 TATE GOOD
PACKAGING
CHILD #8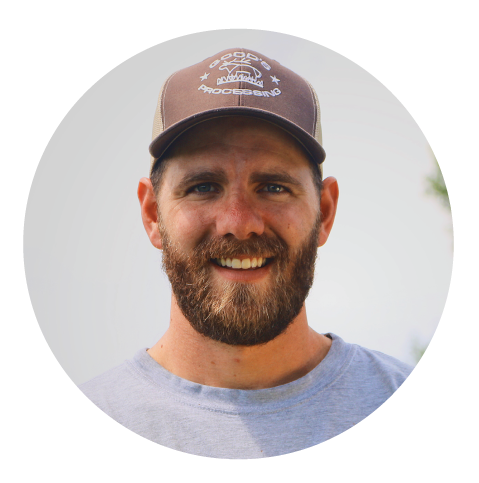 TANNER GOOD
HARVESTER
CHILD #4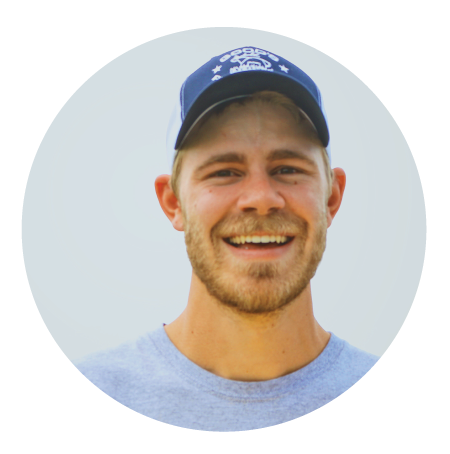 THOMAS GOOD
FIRST CUTTER
CHILD #6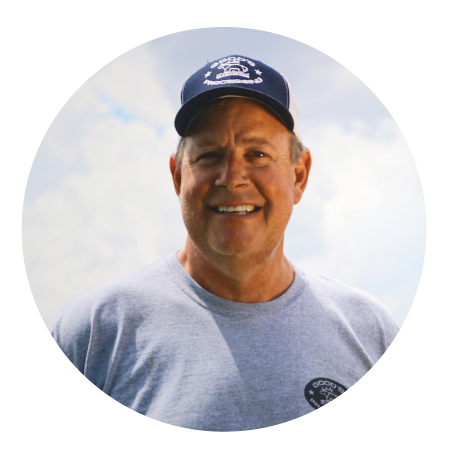 TERRY GOOD
OWNER / OPERATOR

What can we help you with?